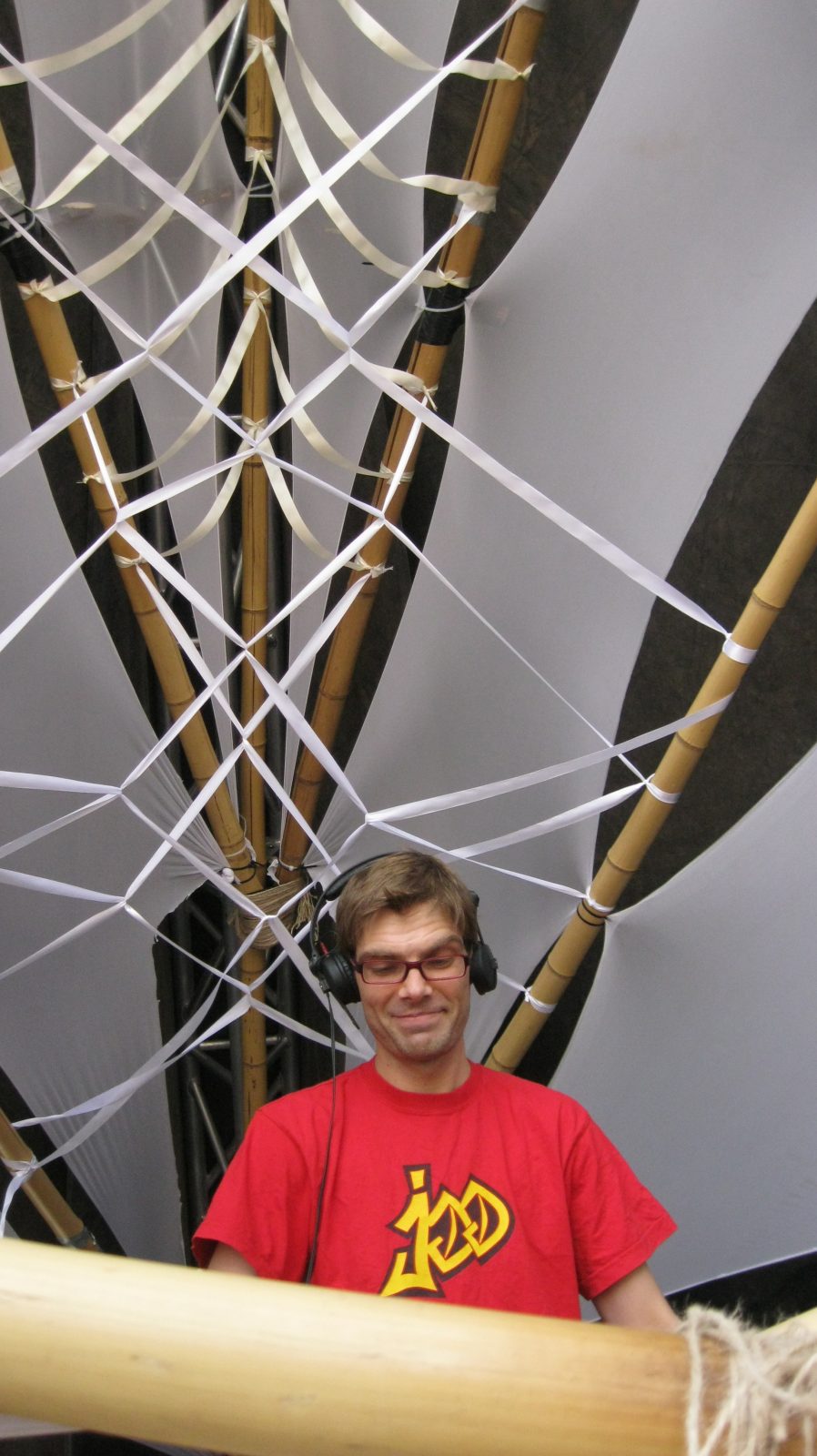 Biography
---
Behind the production of Phase 7 is Danny Eschbach who also has been producing downbeat music as Robodop Snei since the mid-nineties.

Danny grew up in Germany and was heavily influenced by 80's electro and early techno music of the 90's.

He also has a strong background of psychedelic music of all kinds.

After moving to Melbourne in 1999 he kept developing his own electro tech sound and slowly the vision for a pure dance project emerged.

In 2006 he began DJ'ing and loving it immensely.

Playing all those progressive techno tunes helped shaping the Phase 7 sound and soon he began writing his own techno tracks.
Since then he has played at uncountable house parties and clubs as well as major Australian outdoor festivals like Rainbow Serpent, Eclipse 2012 and Maitreya.
Phase 7's music is full of positive energy, driving beats and rolling bass lines, influenced by progressive/tech house, techno and a pinch of psychedelia.
Hearing it might just want to make you dance and smile!
---
---
---
---